The first website of Duna Verde
Duna Verde was born in the early sixties as a quiet residence of vacation surrounded by greenery.
Its white villages, almost all with swimming pool and tennis courts, are inspired by the Mediterranean seaside architecture, characterized by buildings leaning against each other with typical rounded shapes.
Since its inception, the nature of the place, made up of golden sand dunes and lush pinewoods, has been preserved and enhanced, thanks to the protection of the Regional Forestry Company.
Duna Verde is well connected to the surrounding area with an urban bus service.
A long footpath and cycle path surrounded by greenery and nature, connects the center of Duna Verde to nearby towns of Eraclea, Porto Santa Margherita and Caorle.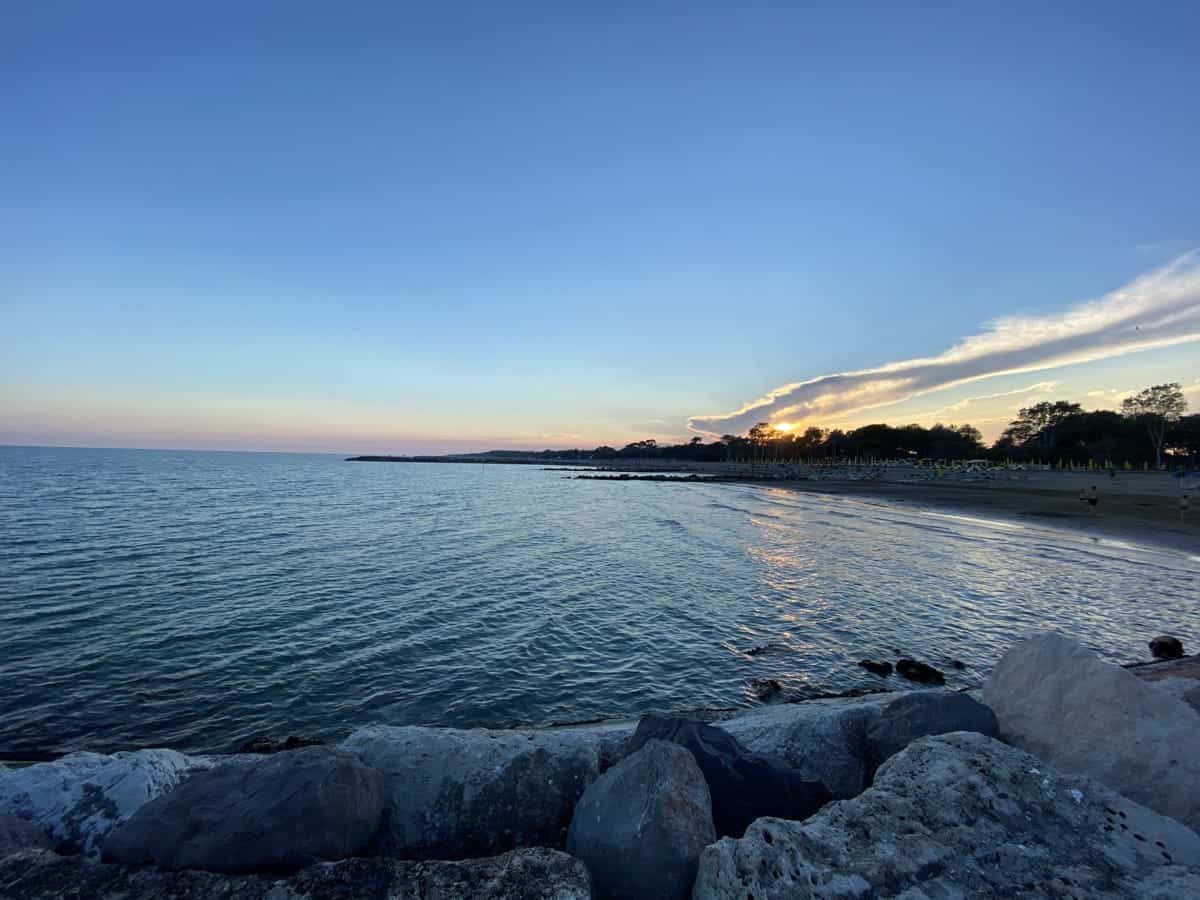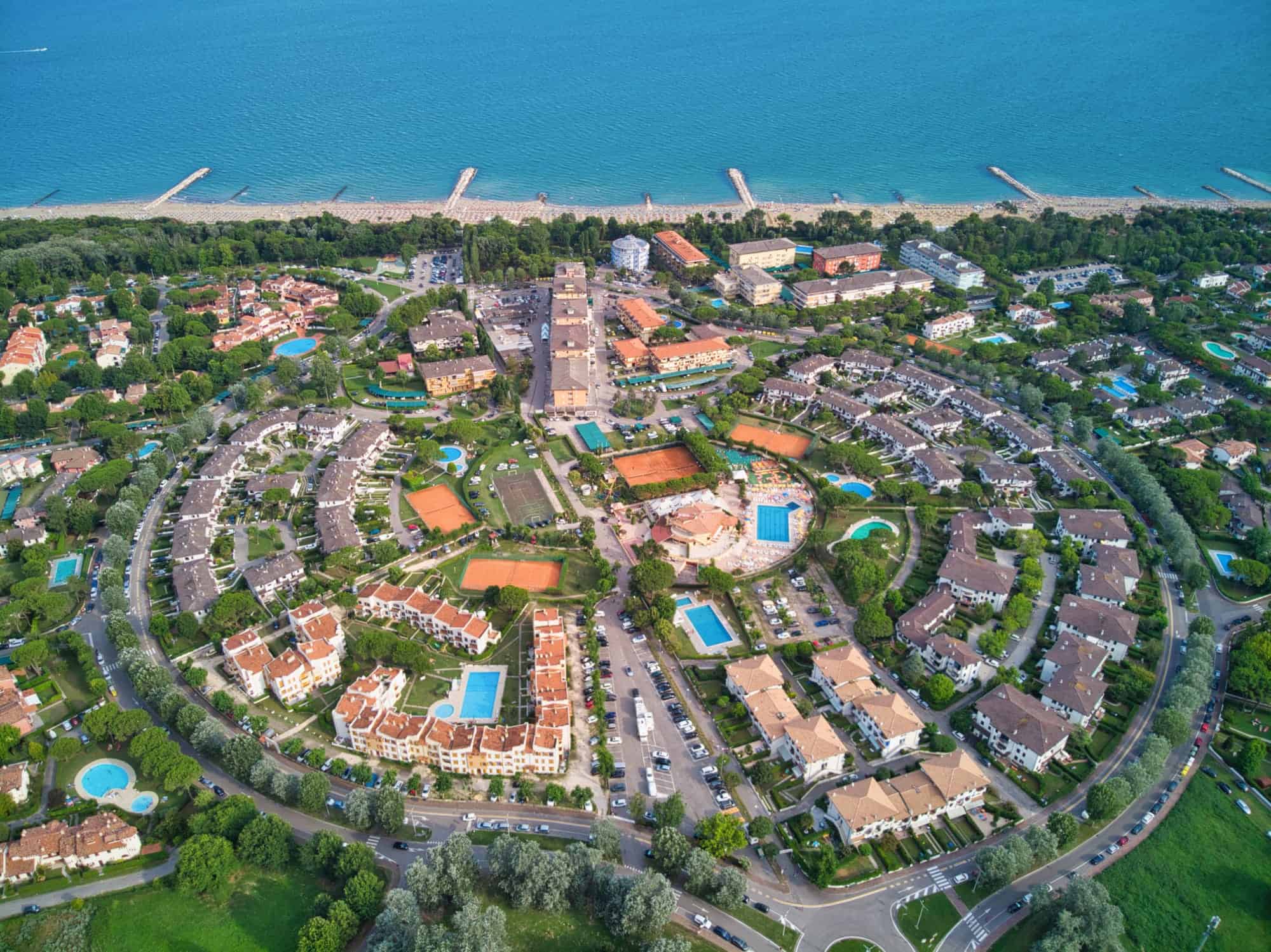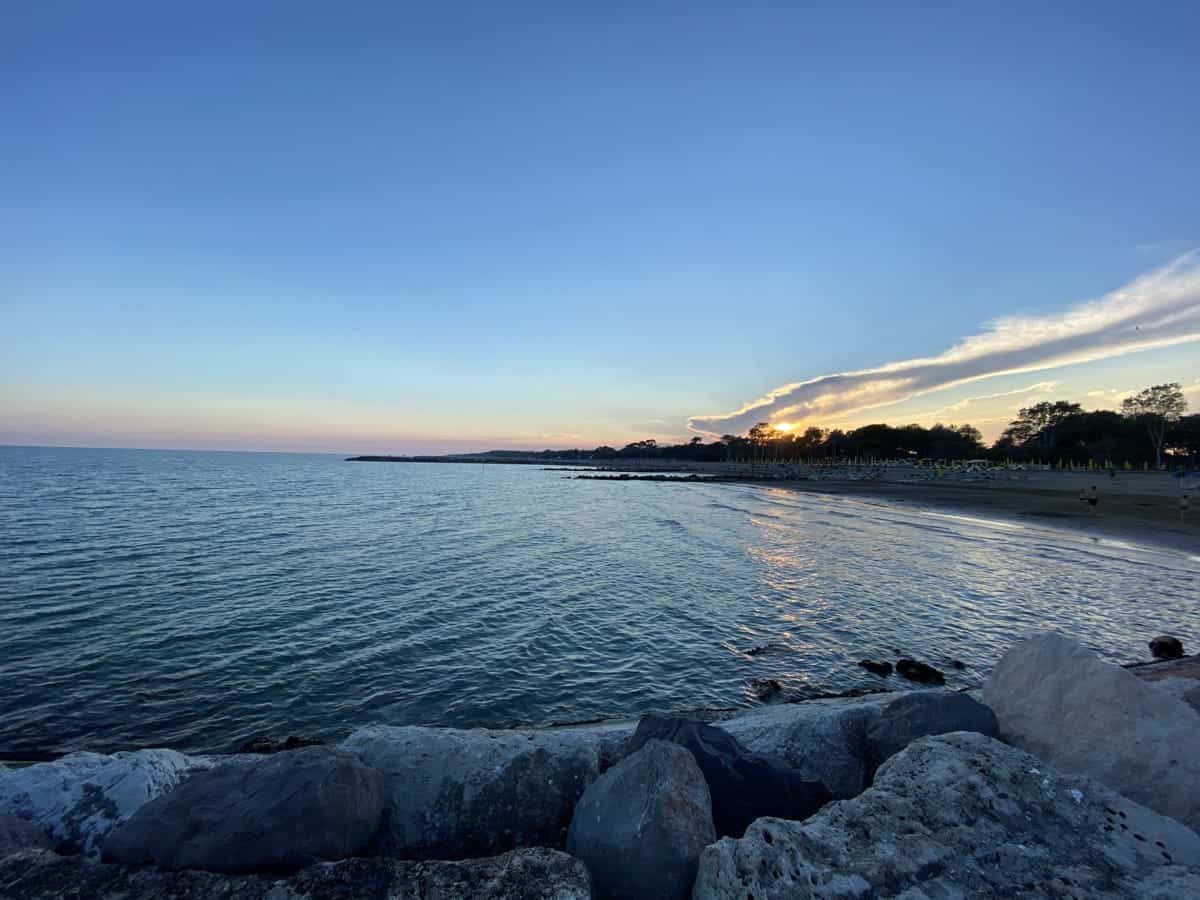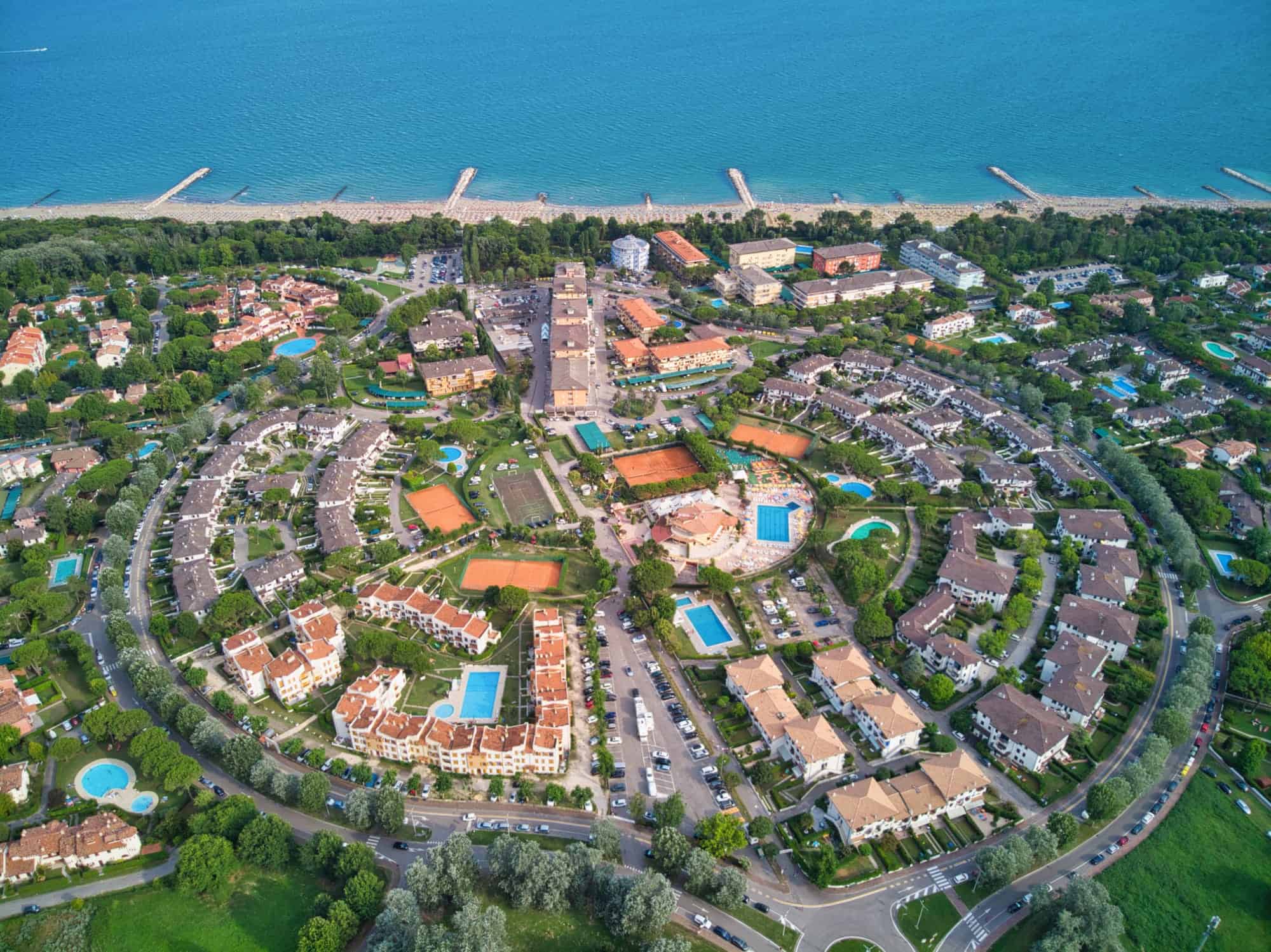 Cafes and Restaurants
That's where you can eat a good pizza, taste a fresh catch of the day or enjoy a quick snack.
All places
Upcoming events
Find out all events organized by the City of Caorle or the different associations in the area.
All events